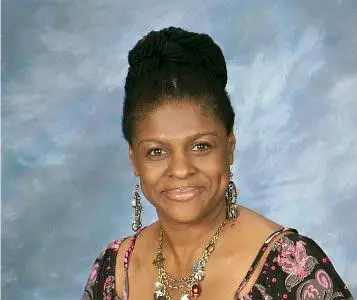 Sis. Rosemary Bradwell - Tabernacle's Nursery Ministry Leader
Email:
NURSERY@tbicjax.com
Open During 10:15am Worship Services (Starting at 10:00am)


Come Let Us Love On Your Little Ones.
Both Tabernacle's Nursery and the kingdom of God have a place for everyone to be loved, nurtured, and spiritually developed. Our Nursery is a clean, safe, healthy environment with a trained Volunteer Staff that provides a fun, loving and educational experience for the children ages 6 months to K-5 each Sunday during the 10:15am Worship Service and the 10:30am 1st Sunday Communion Service. Even at this age, the children learn the songs of Zion, Bible stories, and the salvation Gospel of Jesus.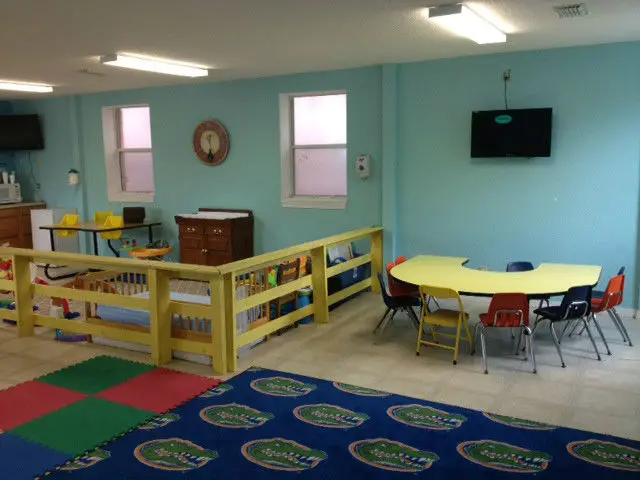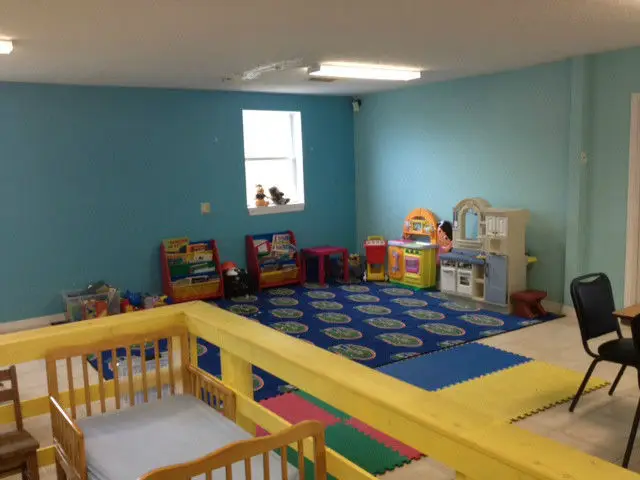 Please allow us the opportunity to serve you and your family members when attending Tabernacle. Parents please feel free to bring your children to the Nursery 5 to 10 minutes just before the Worship Service begins or shortly after the services start with baby bags and baby supplies as needed. During the Worship Services, the Ushers will escort the parents with small children to the Nursery for assistance

ONLY ADULTS are able to sign-in and sign-out children in the Nursery.




We Really Care About Caring For Your Children