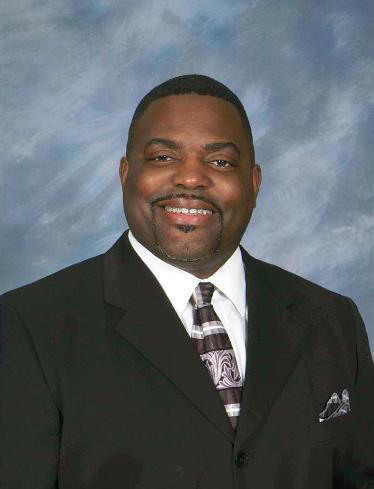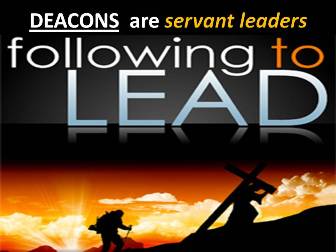 Deacon Tracy Mobley - CHAIRMAN OF THE DEACONS


Email: DEACONS@tbicjax.com
DEACONS ARE SERVANTS: The Deacons Ministry is the group of baptized believers who have been chosen and ordained to be servant leaders in the church with the primary role of following and supporting the leadership of the pastor in the fulfilment of the church's vision, goals and mission. Deacons are ordained to assist the pastor in the care of the church members, administering the ordinances of baptism and the serving of the communion. Deacons also assist in the stewardship and decision making of the church's overal operations of its ministries, assets, and liabilities.
DEACONS ARE LEADERS in the church and to the members of their assigned district. Each church member upon joining is assigned to a specific church district and Deacon District Leader. The entire congregation is grouped into a number of districts where deacons serve as a help and liaison to lighten the load of the pastor in meeting the needs of the Covenant Members. Members go to deacons for information, understanding and assistance on matters of concern and interest pertaining to the church. Deacons serve the congregation and assist the pastor in leading others to help fulfill God's vision and mission for the ministry and the goals of church.
ACTIVE DEACON MINISTRY ROSTER: